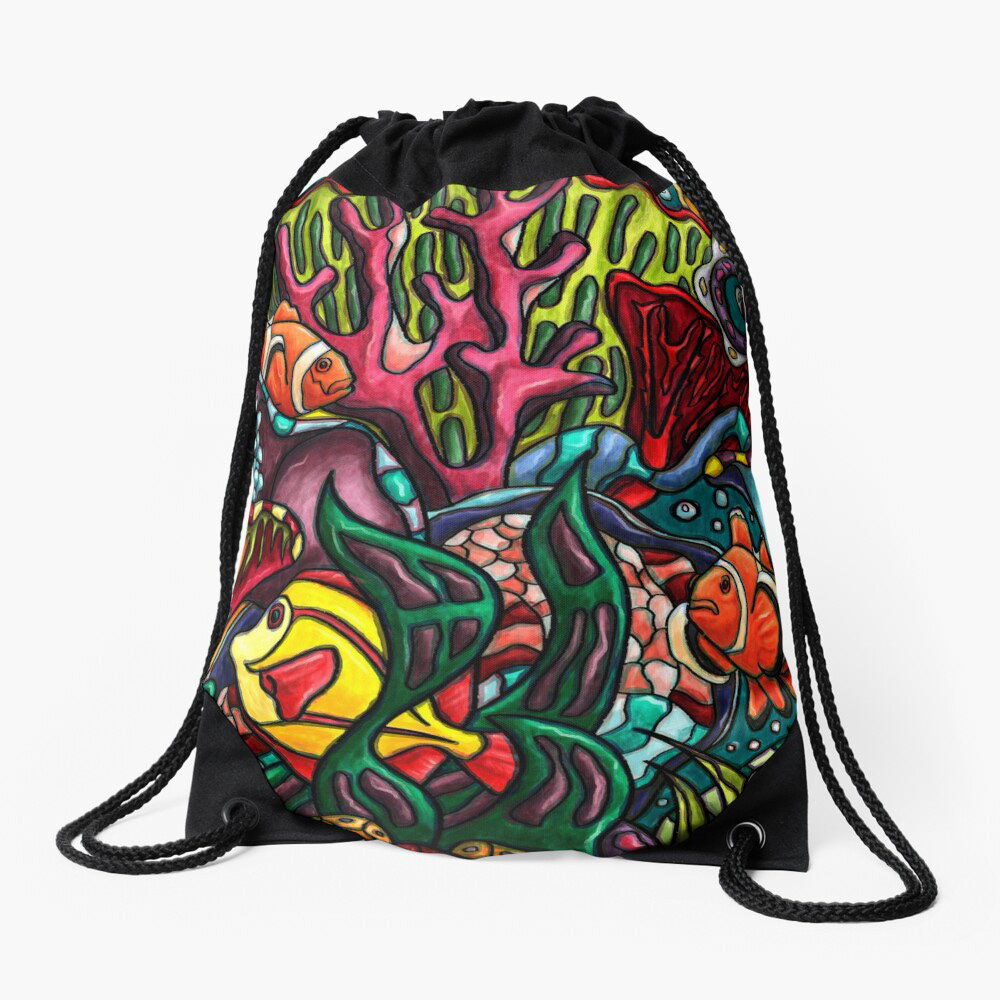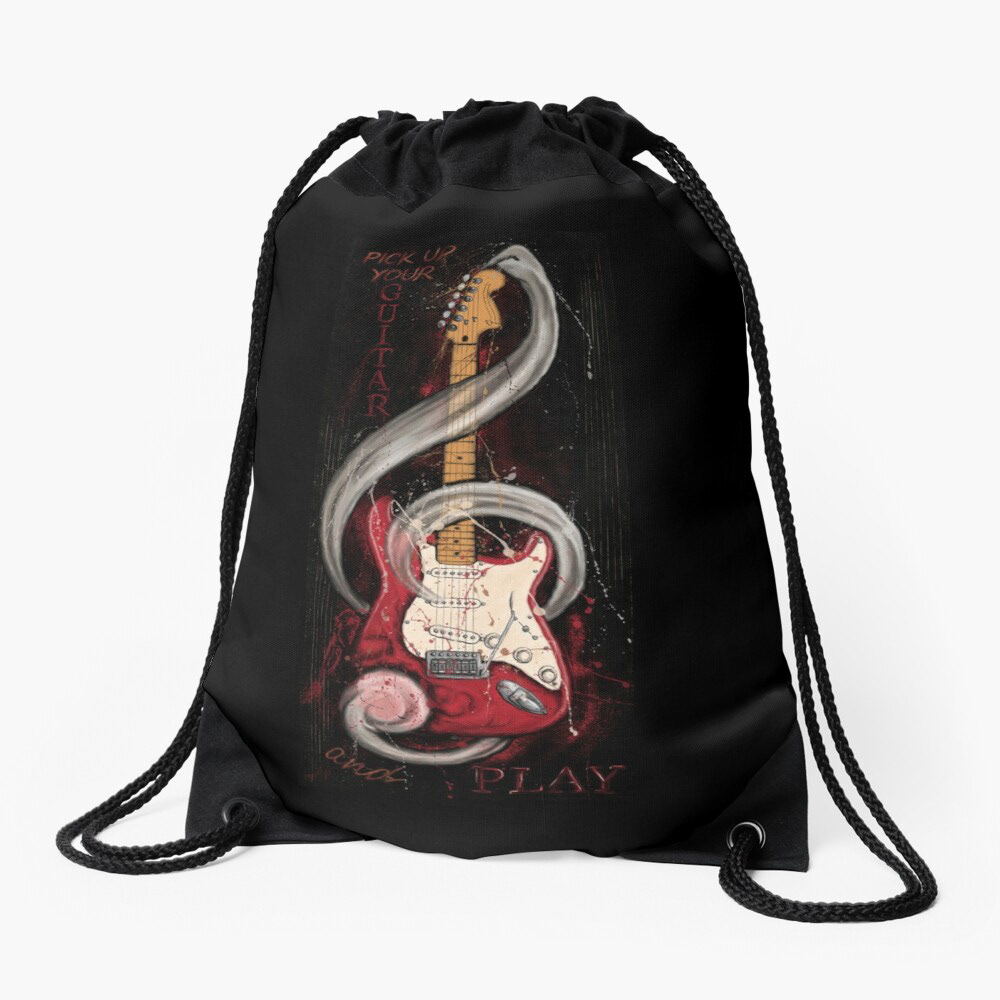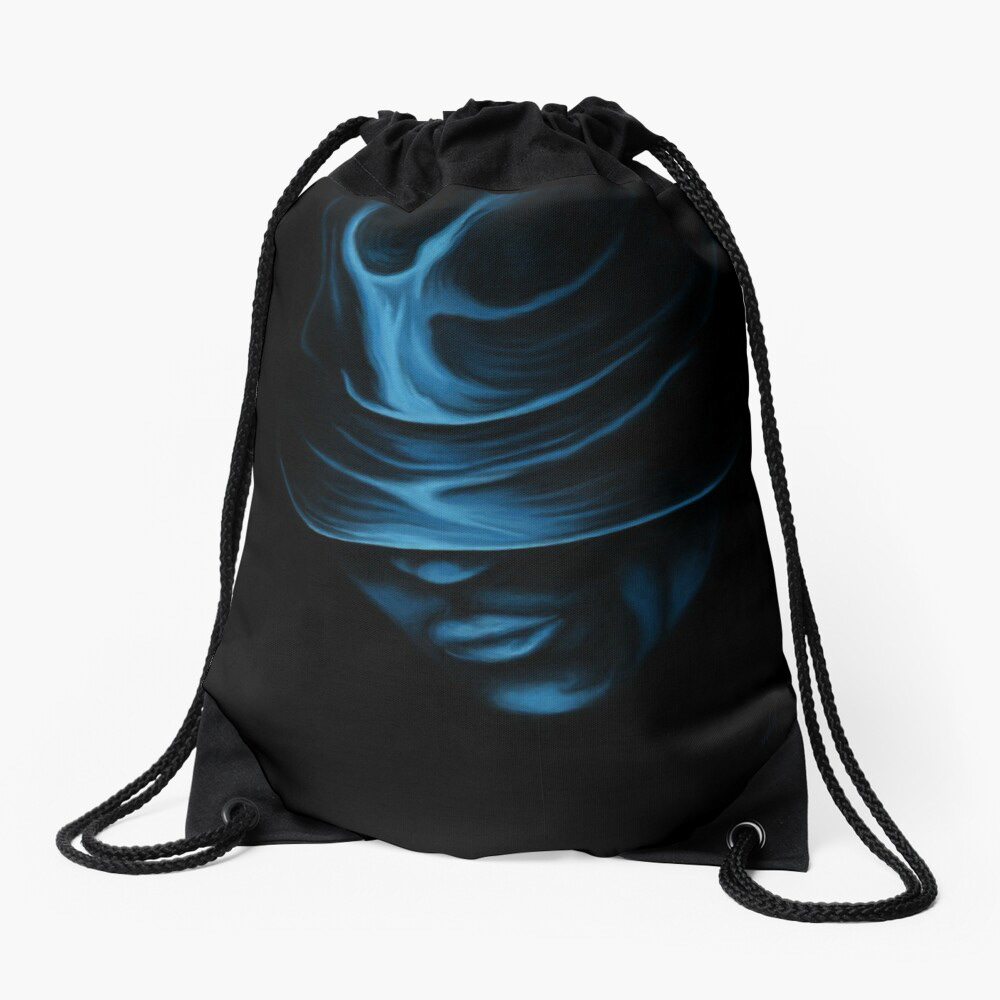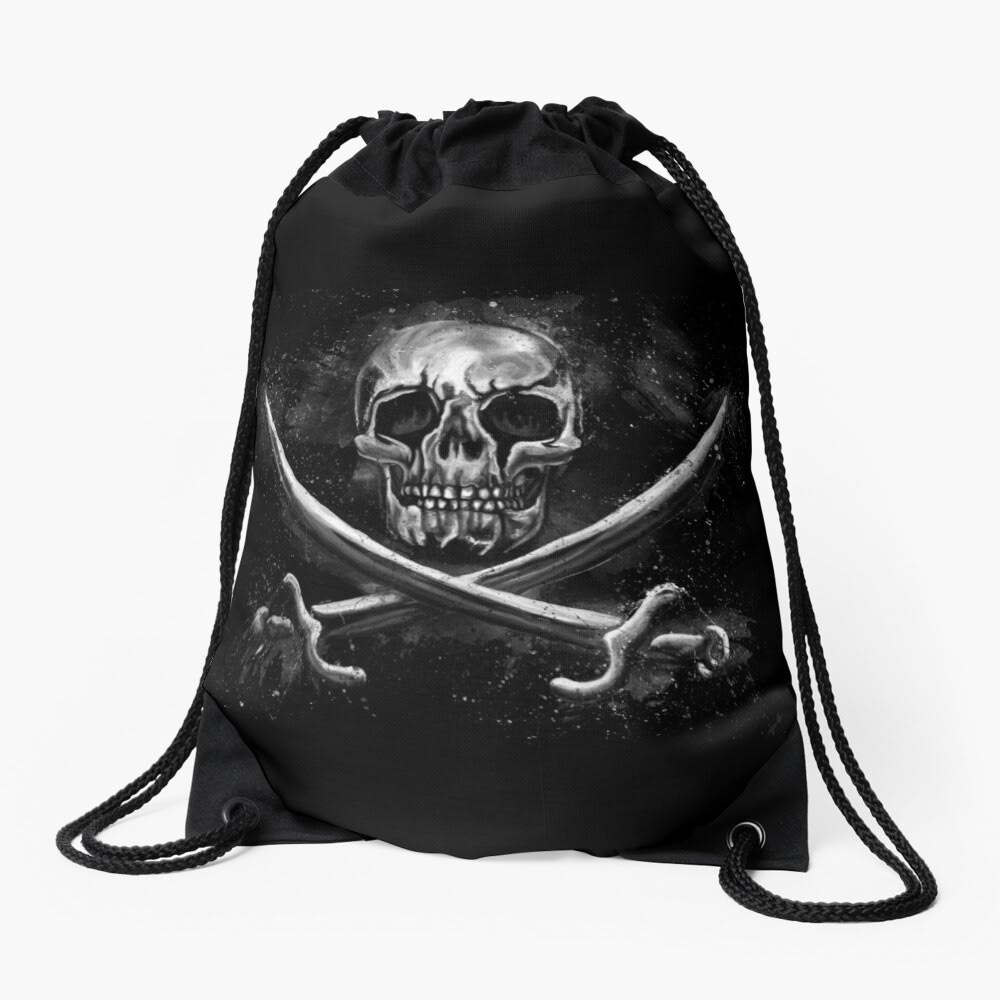 Fabric drawstring bags, with cool and fun designs.
Suitable for swimming-pool if you like to swim, suitable for sports if you prefer to go to gym, suitable for school if you are forced to go to school.
So many designs you will find yours, whoever you are, cheerful little girl, adventurous kid, youthful woman, or rock styled serious man. 
Canvas drawstring bags, with soft drawcord for backpack use.
See all designs in my Redbubble store:
Happy reviews from happy customers: