Welcome to my online art shop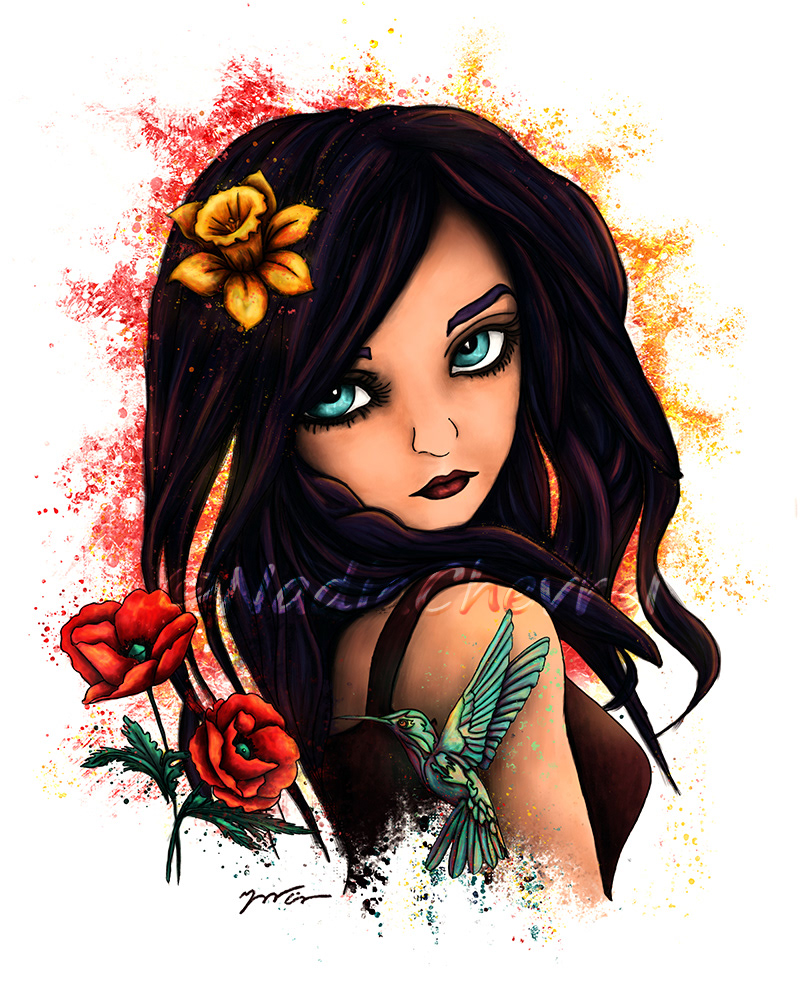 Here you will find my digital paintings, printed on whatever you can imagine. Or almost.
Please, enjoy.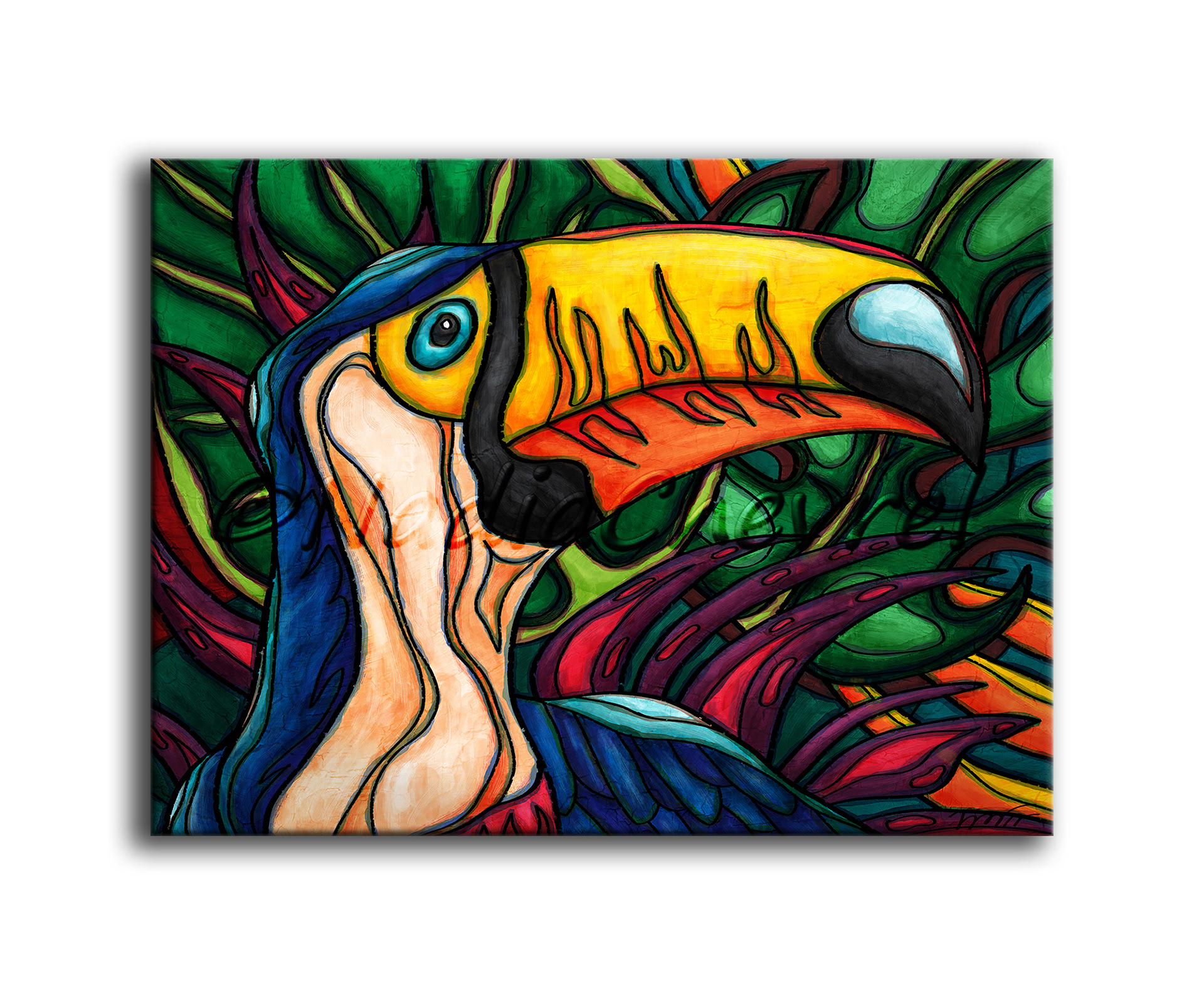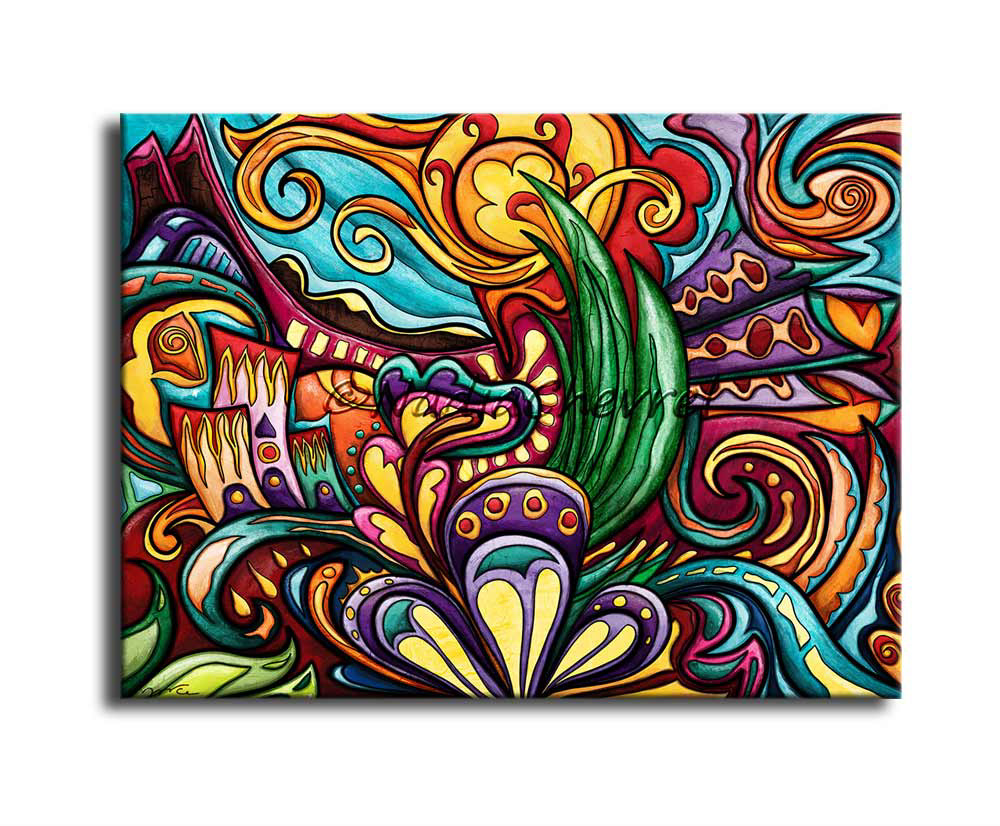 If you're an art collector, and want to get an authentic piece of art, limited editions art prints on canvas are waiting for you. They wait, but not too long. Limited editions to only twelve.
Colorful art prints made with love, by so cool-looking print provider: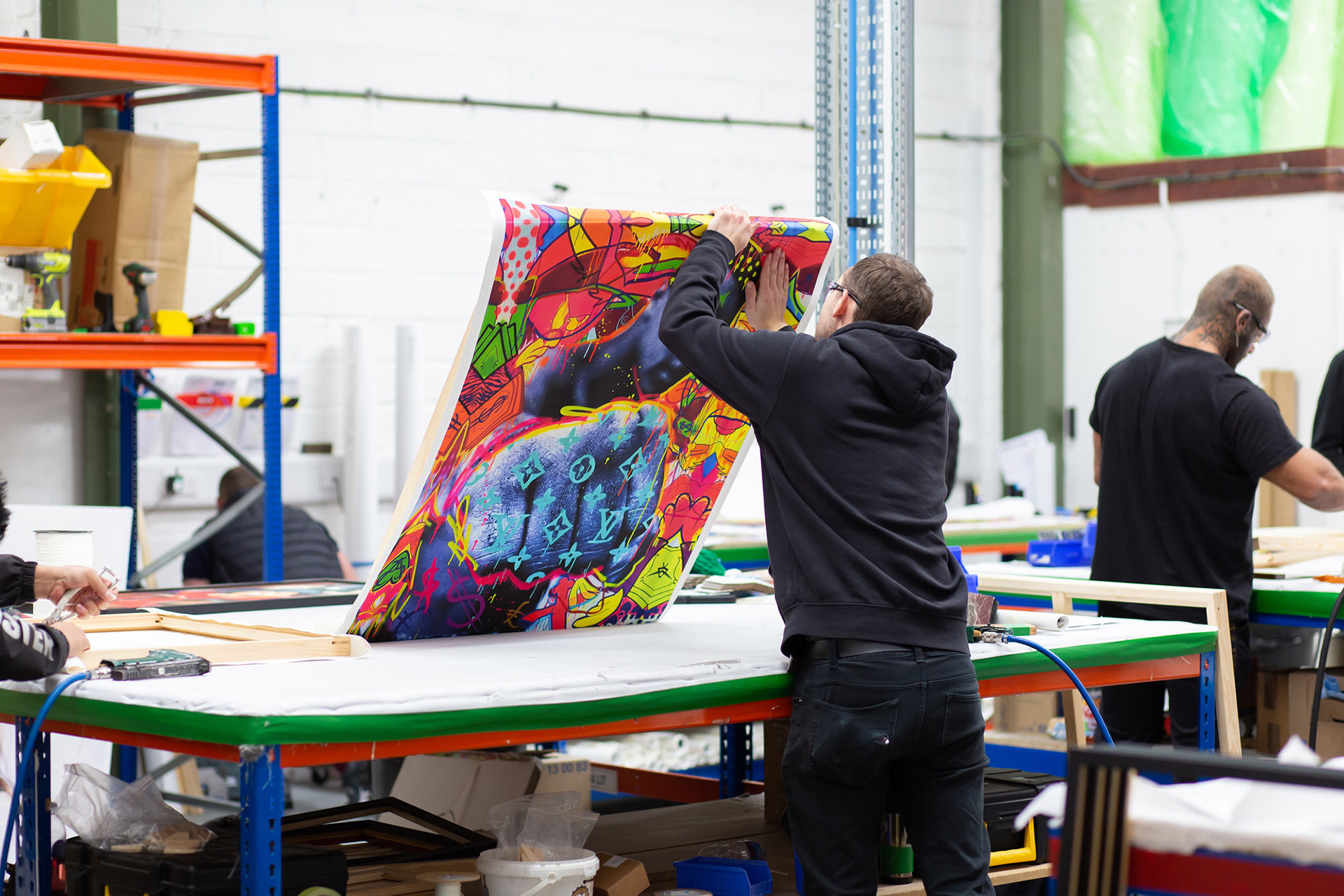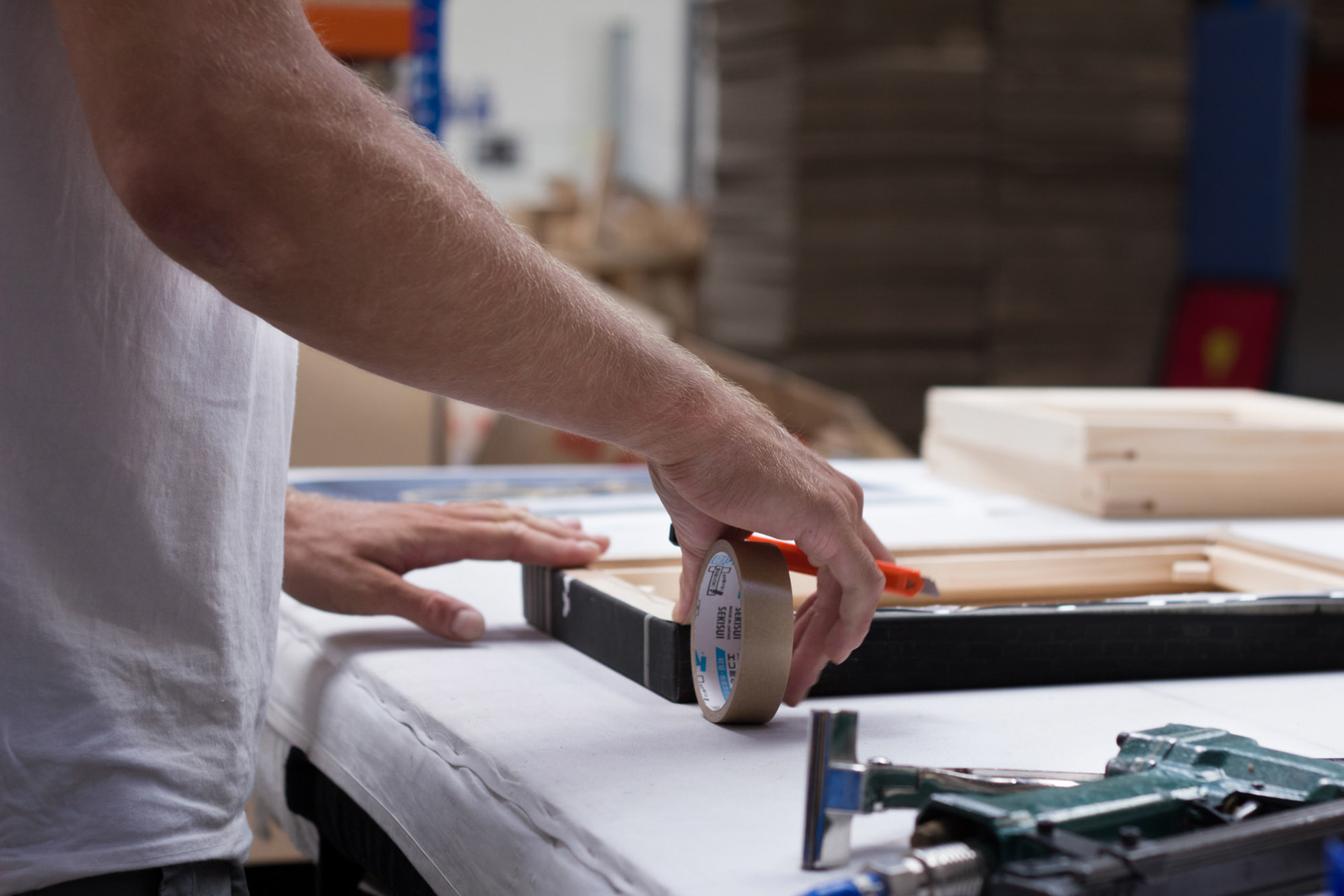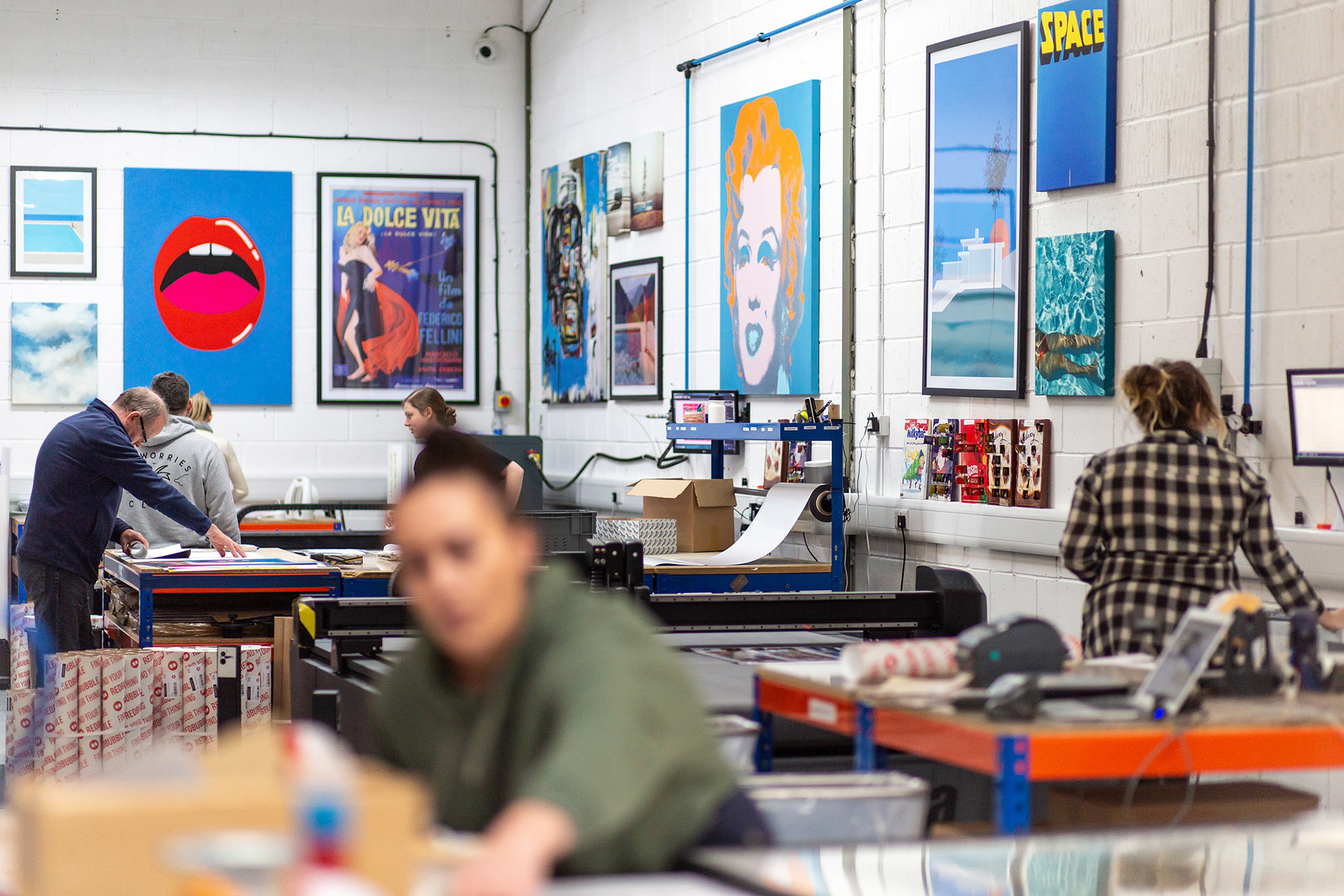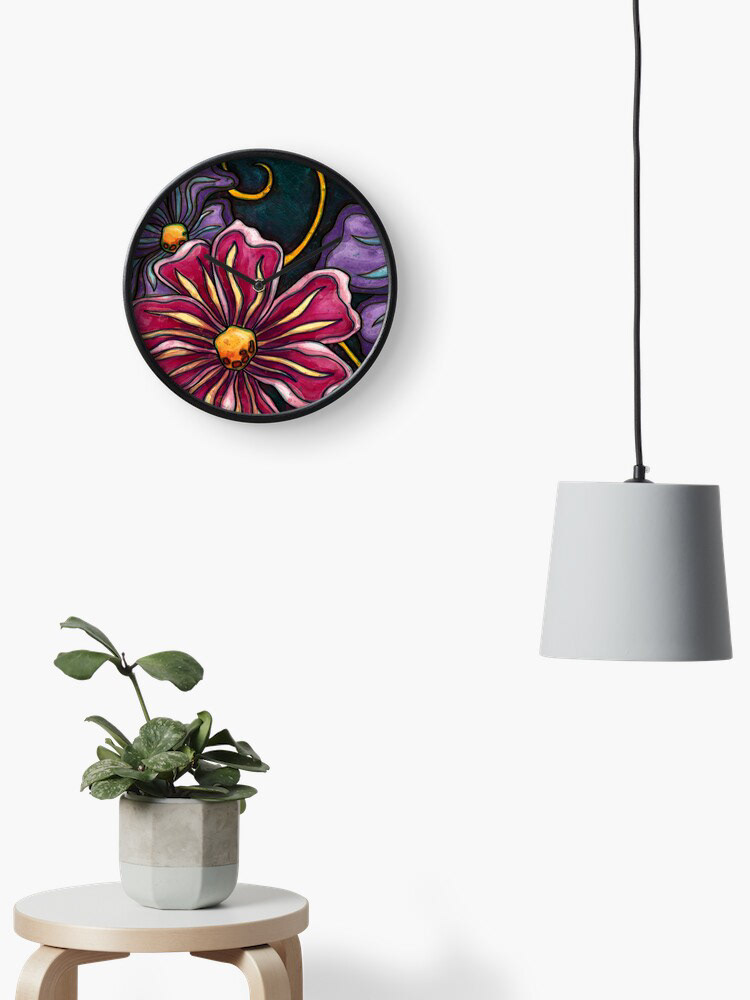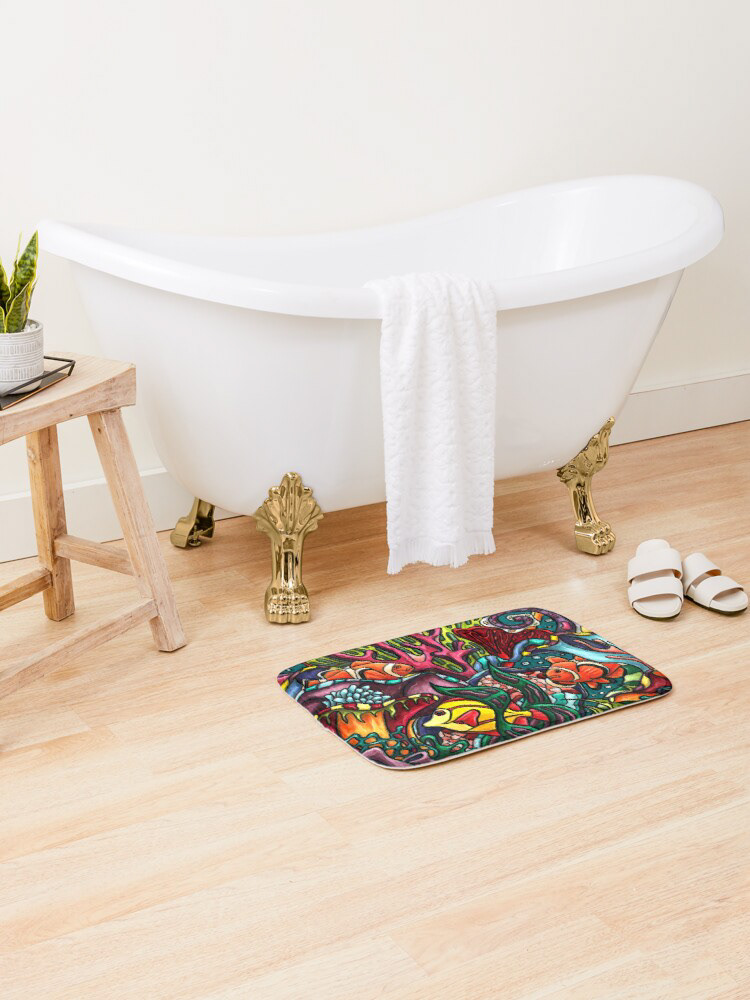 If you don't care about art, and just need to decorate your house with fun and colorful items,
the home decor collection will surely satisfy you: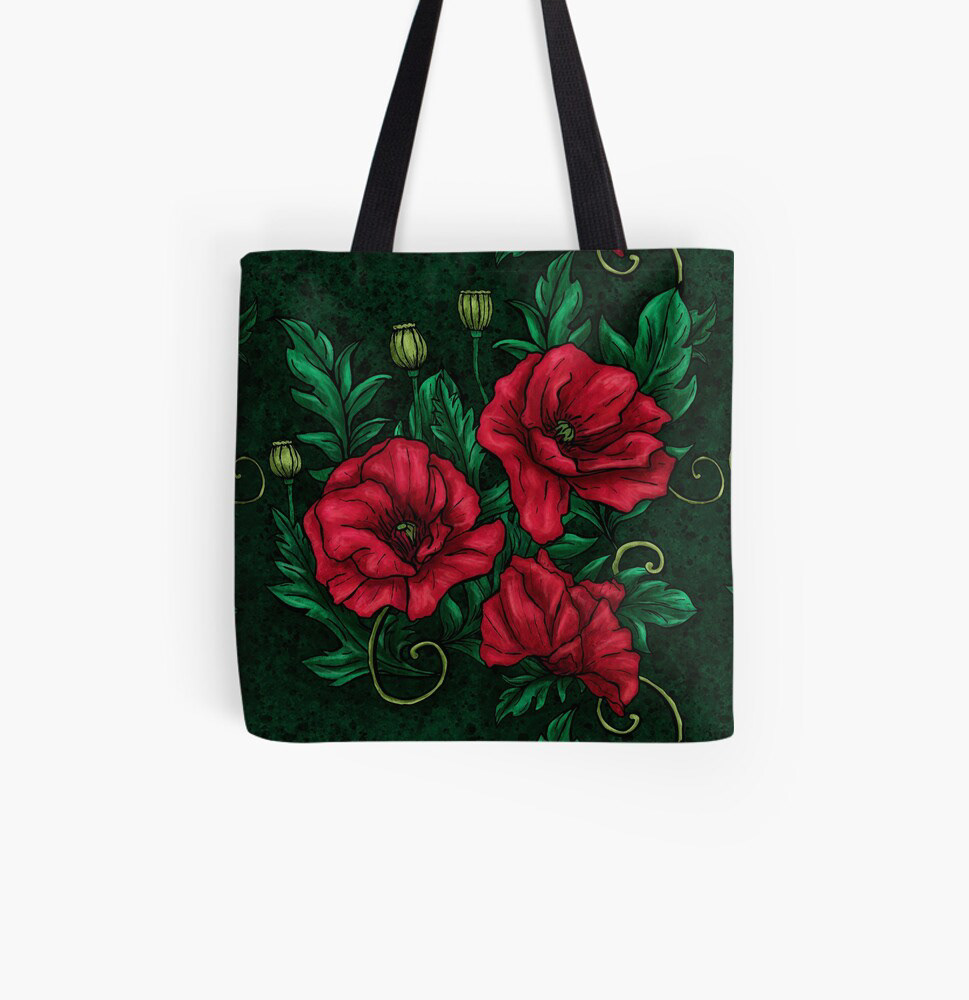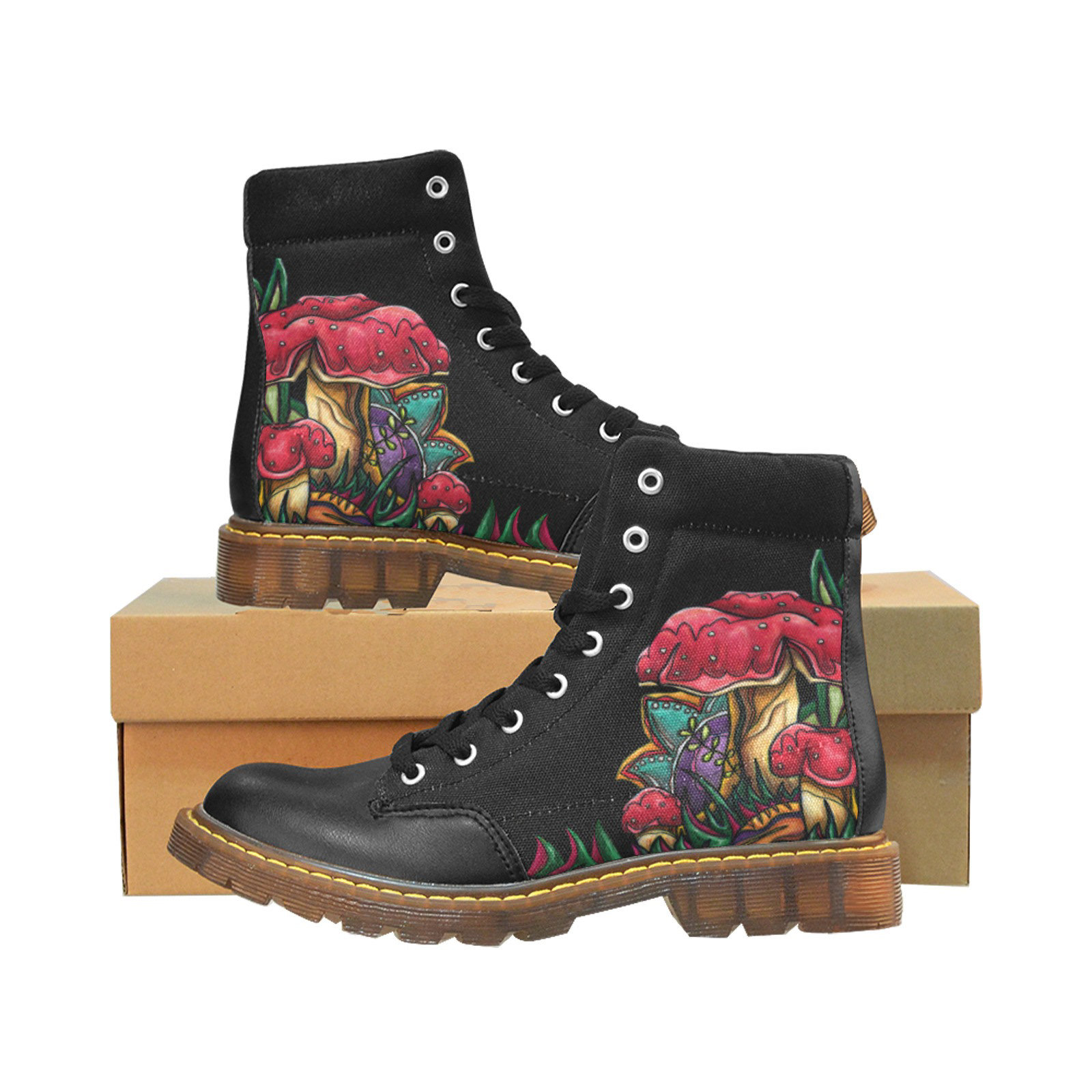 If a stylish and colorful wearing is your only aim, you'll find stunning tote bags, and awesome printed boots 
in the accessories section:
And as everybody knows, best is always still to come.
So, get back here sometimes, and you'll see all wonderful future updates.
See you soon!